March 05, 2017, Honolulu, Hawaii.
Carroll and callers talk about Trump's attitude regarding the politics of accusations, allegations and diverting attention, both past and present.
Carroll then talks about the taxes, fees, and bus fare changes being proposed this year. A caller makes suggestions regarding bus service on the windward side, and wonders why money is spent on so many advertisements for HART on windward buses when residents won't be using the rail.
The second hour Carroll talks about waste management and environmental contaminants, including lead, heavy metals and sewage. Carroll wonders why so much money is spent on solutions that do not work. Also, there are many ethical issues that still need to be resolved, and a lot of waste, fraud and abuse. What happens? The government just asks for more money from us. Maybe more and better training would help save the government money for necessary things.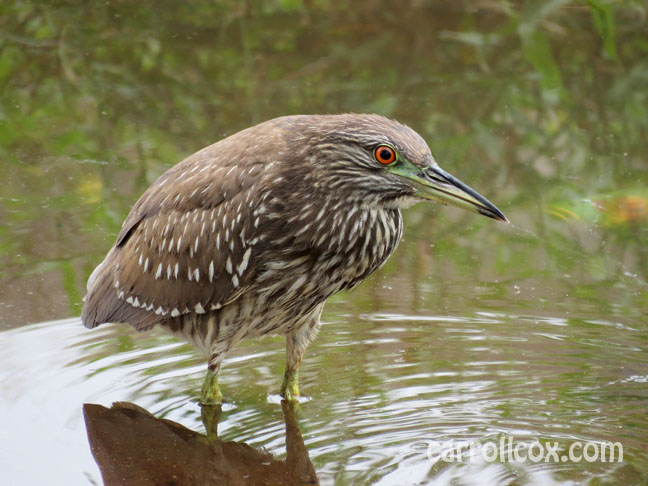 Bird with an attitude - Auku'u or black-crowned night heron